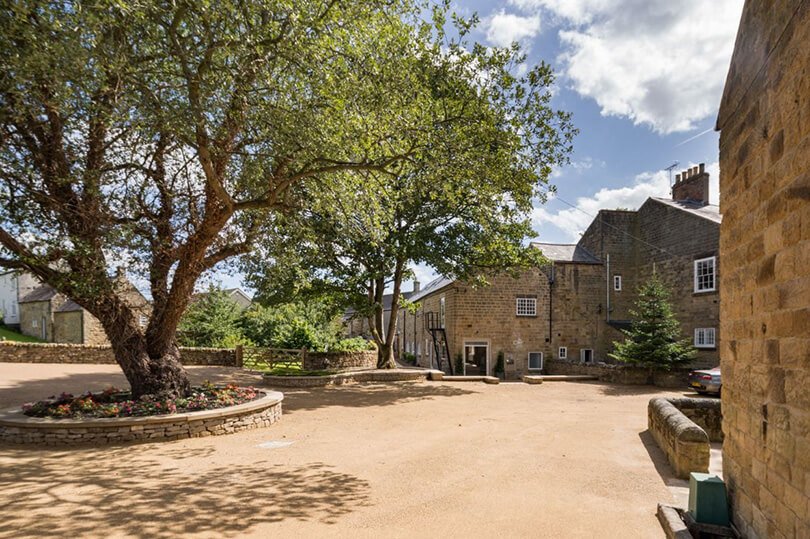 March Connect Reception Invitation
Amfrec – Amber Mill Furniture Rural Enterprise Centre
Wednesday, 2nd March 6-8pm
We are delighted to be hosted by Ms Ann Turner at Amber Mill for the March Connect Reception, which will be co-hosted by the Butler's Pantry who will be serving delicious canapés which will include home-smoked game croutes, warm cheddar and chive rarebits and stilton and mushroom party's tartlets. Amber Valley Wines will also join the reception to showcase truly Derbyshire grown award-wining premium wines, which come from their vineyard located in Wessington, so March will be a Connect Reception not to miss.
What is a KuKu Connect Reception?
KuKu Connect Receptions are relaxed and informal and may not be like the typical networking events you may have attended. Our 'no pitches, no presentations and no push' approach gives you the opportunity to secure new business in a friendly and fun atmosphere whilst enjoying excellent, complimentary hospitality.
We are a very friendly community of business owners but if you are nervous or new to networking just speak to your hosts, Stephen or Philip, or the KuKu Team who will look after you and introduce you to other guests.
KuKu Connect is a global multi-award winning business membership service and is well-known for being friendly, informal, relaxed, yet vibrant and business-effective, so you'll be sure of a warm welcome. This event is free if you are a first time visitor to KuKu Connect. If you have visited before and would like to attend please head over to www.kukuconnect.co.uk to join the KuKu Community and for more information.
Amfrec
Wednesday, 2nd March, 6-8pm
Reserve your place here